Ferencvaros are the HaBaWaBa Plus U13 2017 champions. The Hungarian team won 6-4 the all Magyar final against Tatabanya. They succeed to Catalan Club Nataciò Barcelona, winner of the first edition of the event, on January 2016.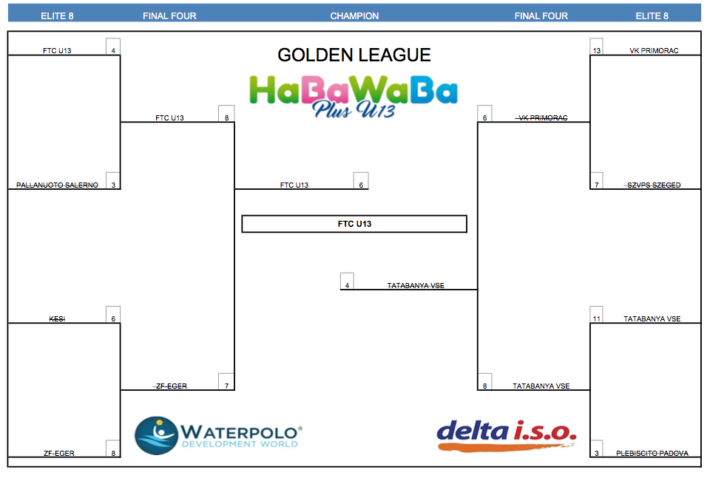 In the afternoon minor finals also took place: French C.N. Marseille defeated 6-5 Hungarian Debrecen in U13 Silver league.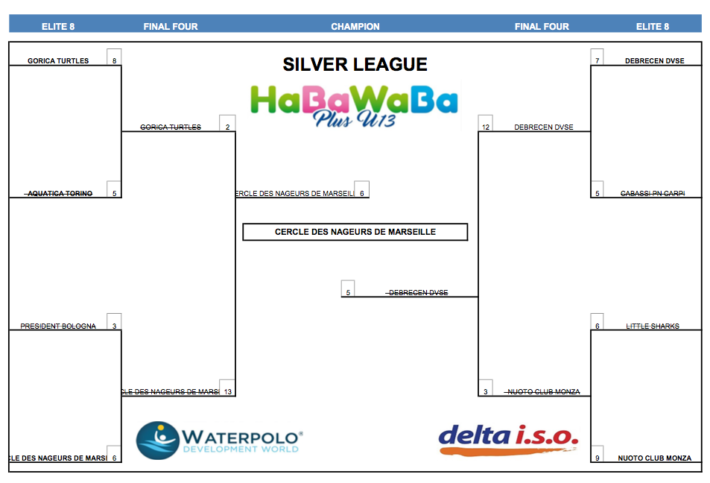 Olympic Nice triumphed 18-6 over Club Aquatico Pescara in Bronze league final.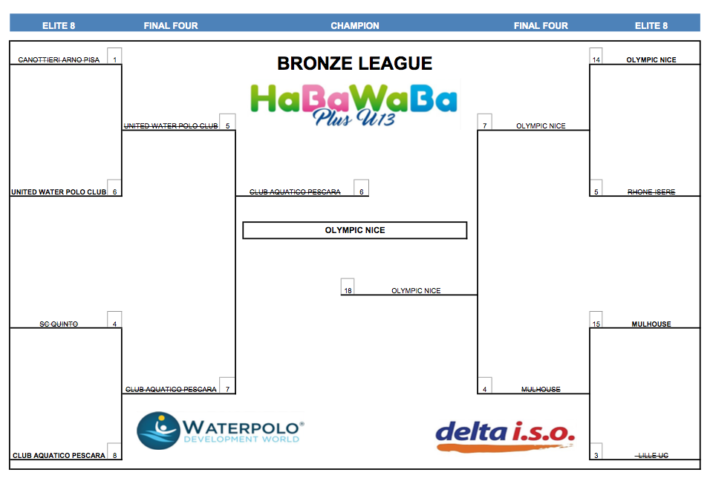 The Fair Play Trophy went to Finnish Cetus, at their first participation in HaBaWaBa Plus U13. That award is assigned by referees and game officials. Cetus placed first, Club Aquatico Pescara and President Bologna got the podium.