To improve the technical skills of young waterpolo players and to meet the demands of kids who, growing up, ask to keep being part of the HaBaWaBa world. Those are the reasons of the birth of HaBaWaBa ExtraPLUS, an event reserved for U14 boys teams.
The 1st edition will take place at Bella Italia & EFA Village in Lignano Sabbiadoro (Italy) from June 25th to July 2nd.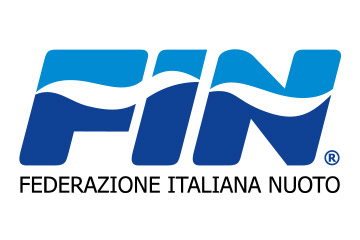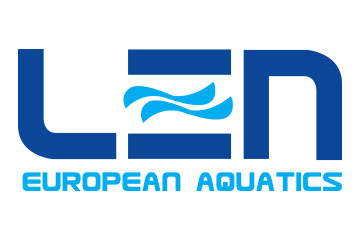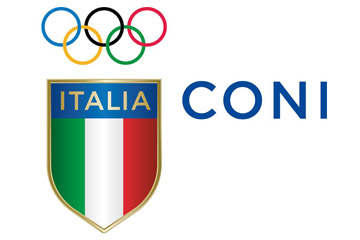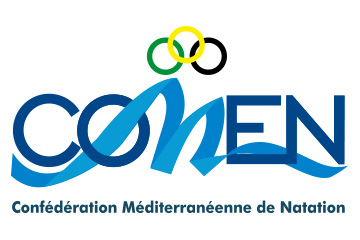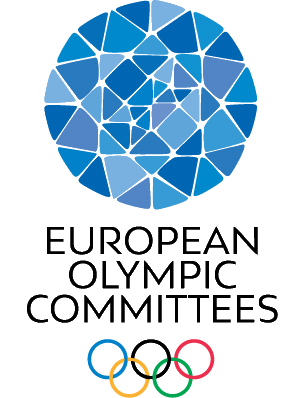 HaBaFive's innovations to HaBaWaBa rules
In order to help kids to improve, in HaBaFive U14 Waterpolo Development's experts have introduced new rules to the usual HaBaWaBa regulation. 
HaBaWaBa Official App
Thanks to Delta I.S.O. company, in 2018 Waterpolo Development launched an HaBaWaBa official app that let you know every club, team and player participating in HaBaWaBa events. Using the app, you can also check the schedules and the live results and rankings of the competitions. Free download of the HaBaWaBa App is available on Google Play and App Store.
Contact us
President Prof. Bruno Cufino

Registered office WPD
Via Marco Polo, 25
81030 CastelVolturno (CE) – Italy
WPD Management – admin@habawaba.com
Press office – redazione@wpdworld.com
General secretary – office@habawaba.com

HaBaWaBa International Festival – office@habawaba.com
HaBaWaBa Plus U13 – u13plus@habawaba.com
Contact Form: