To improve the technical skills of young waterpolo players and to meet the demands of kids who, growing up, ask to keep being part of the HaBaWaBa world. Those are the reasons of the birth of HaBaFive U14, an event developed in two different tournaments, one for boys and one for girls, and hosted by Bella Italia & EFA Village in Lignano Sabbiadoro (Italy). The 1st edition, scheduled for September 2020, has been postponed to a later date due to the Covid-19 pandemic.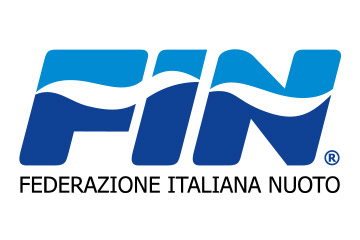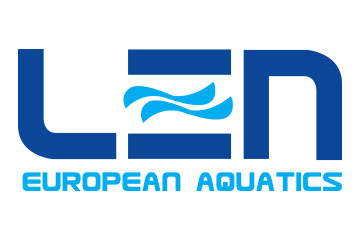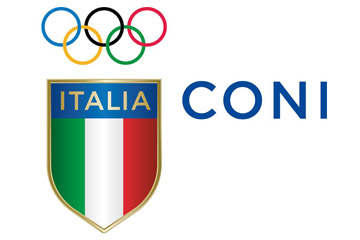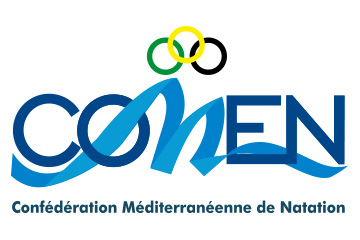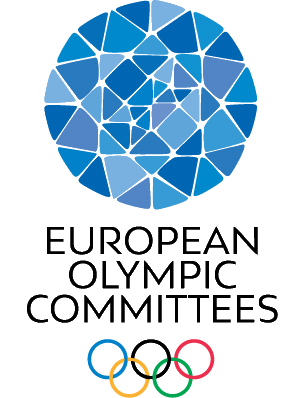 HaBaFive's innovations to HaBaWaBa rules
In order to help kids to improve, in HaBaFive U14 Waterpolo Development's experts have introduced new rules to the usual HaBaWaBa regulation. 
New rules
Number of players: in HaBaFive U14 teams are composed of a maximum of 15 players and a minimum of 10 players, from which 5 players (4+ 1 goalkeeper) will be in the water at any time.

 

Field size: The field of play should be 15 m x 12,50 m (max.) and 12.50 m x 10 m (min.).
Possession time: the team in possession of the ball is limited to 20 seconds.
10'' rule: when a team regains the ball after the end of opponent team's possession, all the attackers (except the goalkeeper) should pass through the half of the field within 10seconds. Should one or more attackers do not pass through the half of the filed the the referee should award a change of possession.
Volley shot into 5 meter area rule: during the game when the teams are even, an attacker who enters inside the line 5 m without the ball can score a goal exclusively by receiving a pass at the air and not in the water. If he enters inside the 5m line swimming with the ball he may concluded by shooting to the goal.

 

Volley penalty shot rule: penalty cannot be beaten by lifting the ball from the water. The player in charge will be able to shoot by receiving a "dry" pass by a teammate who is also in line on 5m and at least 2 meters away.
5 meter line shot rule: when an attacking player suffers a major foul due to an "illegal contact foul" outside the 5 m. line, he may shoot directly after "playing the ball", he may pass or move in any direction and then shoot.
HaBaWaBa Official App
Thanks to Delta I.S.O. company, in 2018 Waterpolo Development launched an HaBaWaBa official app that let you know every club, team and player participating in HaBaWaBa events. Using the app, you can also check the schedules and the live results and rankings of the competitions. Free download of the HaBaWaBa App is available on Google Play and App Store.
Contact us
President Prof. Bruno Cufino

Registered office WPD
Via Marco Polo, 25
81030 CastelVolturno (CE) – Italy
WPD Management – admin@habawaba.com
Press office – redazione@wpdworld.com
General secretary – office@habawaba.com – Mobile +39 3466419340

HaBaWaBa International Festival – office@habawaba.com
HaBaWaBa Plus U13 – u13plus@habawaba.com
Transfer requests for teams – logistic@habawaba.com
Parents accommodation requests – logistic@habawaba.com 
Contact Form: