The HaBaWaBa experience continues
Why don't keep spreading the HaBaWaBa values to older kids, giving them the chance to live again the HaBaWaBa atmosphere?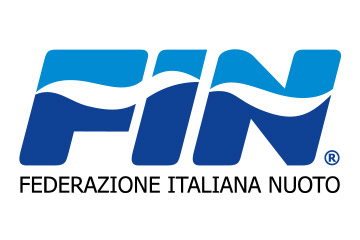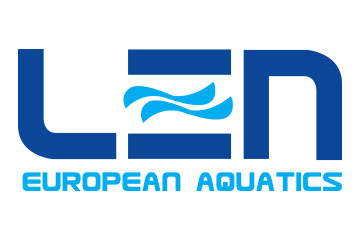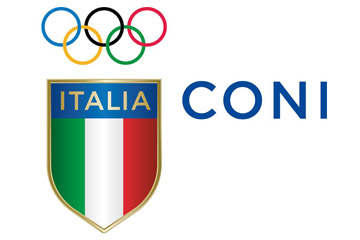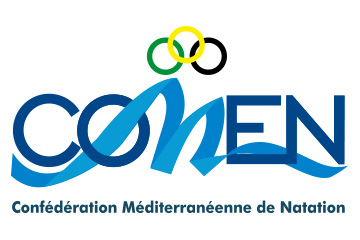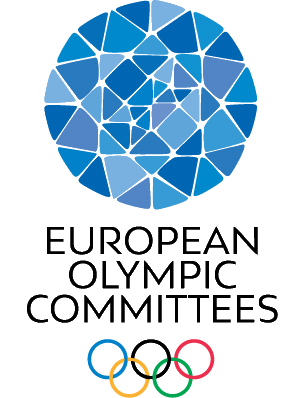 About HaBaWaBa PLUS
In 2016 Waterpolo Development chose to spread sports values also among older kids. So we started HaBaWaBa PLUS, an event reserved to Under 13 waterpolo players that differs from HaBaWaBa International Festival also because of the greater importance of the competitive element: due to the same reason, in 2018 (3rd edition) Waterpolo Development doubled the competion, splitting the girls tournament from the boys one. In 2023 HaBaWaBa PLUS will have only one competition for mixed teams.   
As the International Festival, HaBaWaBa PLUS assigns the Fair Play Trophy and has playing-educational workshops. As the Festival, you can follow it through the official HaBaWaBa App.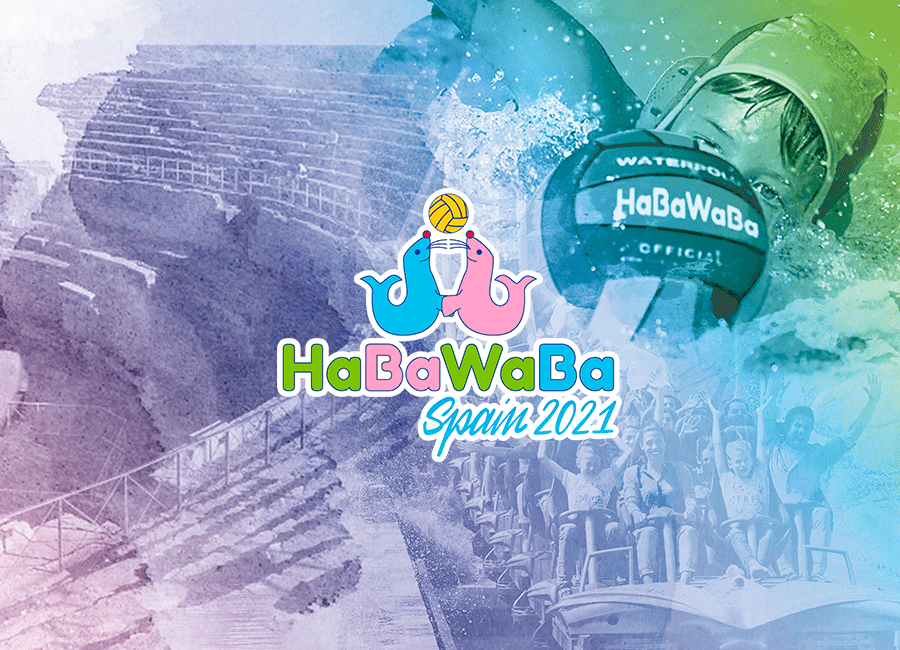 The 3rd edition dedicated to U12 and U14 teams has a new venue: it will…

From December 9th to 13th Bauru will host the 1st edition of the event, organized…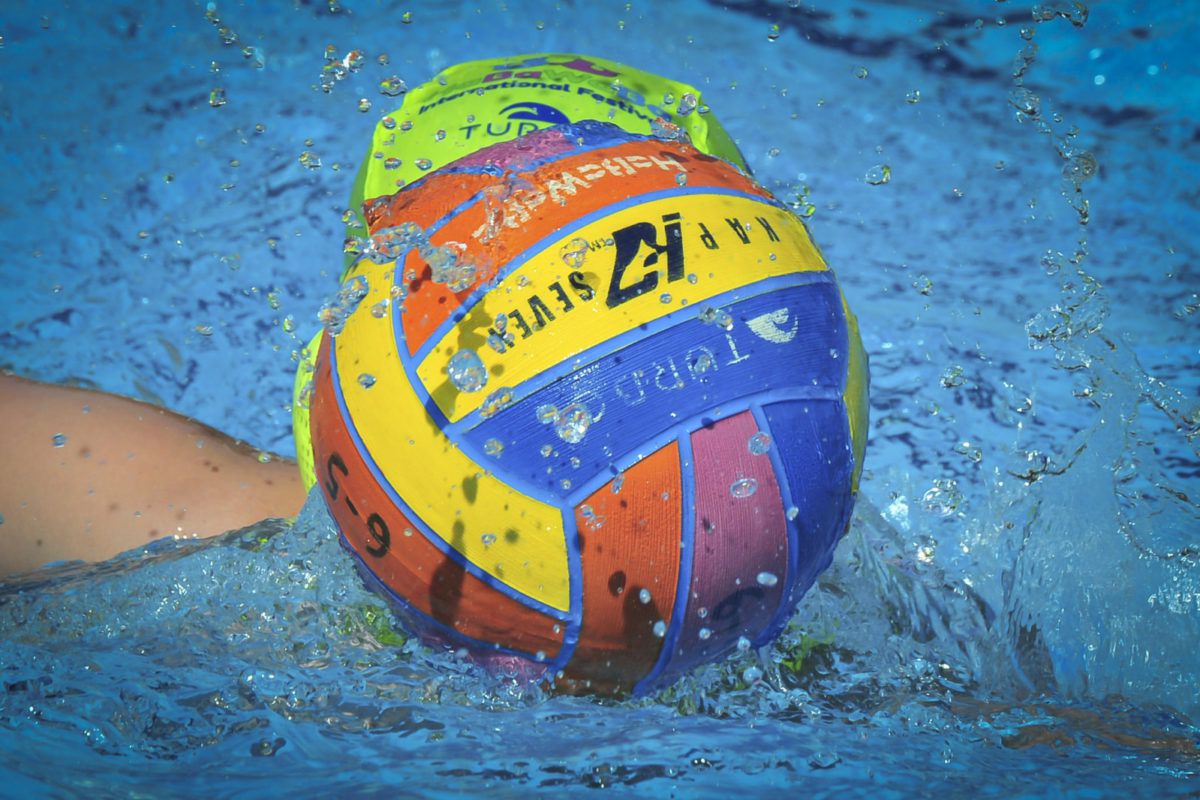 Health safety reasons push WPD to annul the waterpolo school in Lignano. Our hope is…
The venue
HaBaWaBa PLUS takes place in Lignano Sabbiadoro (ITA), at the Bella Italia EFA Village which lies deep in a huge pine forest, close the sea: it is equipped with leisure areas, aquapark and a large beach. The Village contains 4 pools, where 6 waterpolo fields are installed.     
HaBaWaBa PLUS memories
The videos from the last editions of the event
Winners & Trophies
Read the roll of honour of the HaBaWaBa PLUS
HaBaWaBa PLUS U13 2016 (1a edizione)
Torneo 2003 e seguenti

Born 2003 and younger

Squadra campione/Gold medal

C. N. Barcelona (Esp)

Seconda classificata/Silver medal

Spunzillo Salerno (Ita)

Terza classificate/Bronze medal

Ferencvaros (Hun)

Fair Play

Rari Nantes Verona (Ita)

Premio speciale Fair Play

Imre Peter Bodog (Ferencvaros, Hun)
HaBaWaBa PLUS U13 2017 (2a edizione)
Torneo 2004 e seguenti

Born 2004 and younger

Squadra campione/Gold medal

Ferencvaros (Hun)

Seconda classificata/Silver medal

Tatabanya (Hun)

Terza classificate/Bronze medal

Eger (Hun), Primorac (Mne)

Fair Play

Cetus Espoo (Fin)
HaBaWaBa PLUS U13 2018 (3a edizione)
Torneo 2005 femminile

Girls born 2005

Torneo 2005 maschile

Boys born 2005

Squadra campione/Gold medal

Bogliasco Bene (Ita)

Szeged (Hun)

Seconda classificata/Silver medal

Locatelli Genova (Ita)

Ferencvaros (Hun)

Terza classificate/Bronze medal

Plebiscito Padova (Ita)

Roma Vis Nova (Ita)

Fair Play

3T Sporting Club (Ita)

United Water Polo Club (Usa)
HaBaWaBa PLUS U13 2019 (4a edizione)
Torneo 2006 femminile

Girls born 2006

Torneo 2006 maschile

Boys born 2006

Squadra campione/Gold medal

Locatelli Genova (Ita)

Aqavion (Ita)

Seconda classificata/Silver medal

Dunaujvaros (Hun)

Trieste Cocai (Ita)

Terza classificate/Bronze medal

Plebiscito Padova (Ita)

Pecsi (Hun)

Fair Play

Anguillara (Ita)

Etruria Empoli (Ita)

Testimonial

Melania Grego
Contact us
President Prof. Bruno Cufino

Registered office WPD
Via Marco Polo, 25
81030 CastelVolturno (CE) – Italy
WPD Management – admin@habawaba.com
Press office – redazione@wpdworld.com
General secretary – office@habawaba.com

HaBaWaBa International Festival – office@habawaba.com
HaBaWaBa Plus U13 – u13plus@habawaba.com
Contact Form: